Kwekerij MiNiDa
Bergschenhoek
"MiNiDa is named after our three children. When I was given the opportunity to relocate one more time and to expand, I decided to go for it on the condition that I could automate the sorting process as far as possible. And I managed this. We grow 13 ha of sweet red peppers and have a complete sorting line. My son Nick also works in the company. ​
What I enjoy most are the plants that produce the most stunning sweet peppers. It's a challenge to ensure that the quality remains high, which is why I stay on top of this. We're currently growing a beautiful, large sweet red pepper variety. Moreover, we're always searching for improvements: does the plant have everything it needs and does it produce beautiful sweet peppers?"​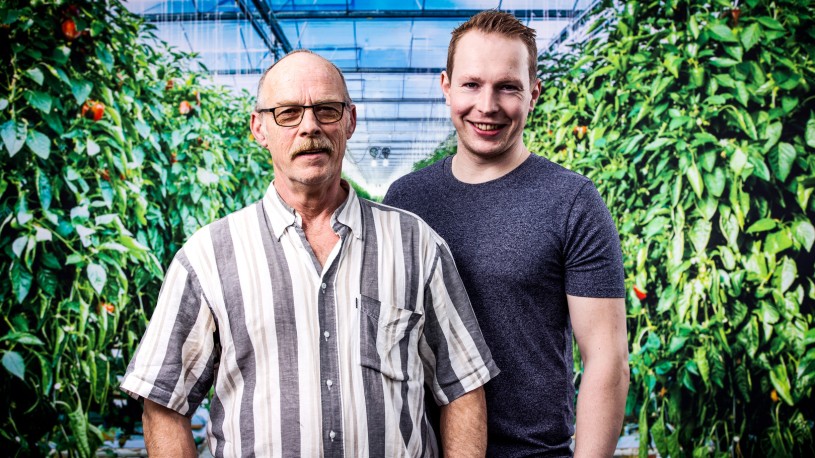 "We are growing a beautiful large sweet red pepper varierty."
Take a look in one of our greenhouses