Healthy mind, healthy body, healthy life
Healthy People
A healthy person is healthy in body and mind. That is why we promote healthy eating and make it easier for people to eat more vegetables. We focus in particular on the role that vegetables play in a healthy lifestyle.
Nutritional value
Our salads are full of fibre, vitamins, and minerals. We know from research that there are plenty of health benefits associated with eating vegetables. People who eat lots of fruit and vegetables are at lower risk of chronic diseases, heart disease, and strokes. Eating vegetables is also associated with a lower risk of colon cancer and of type 2 diabetes. Nevertheless, most people do not eat even half of the recommended daily amount of vegetables.
That's why we want to make it easier for people to eat more vegetables in order to lead a healthier life.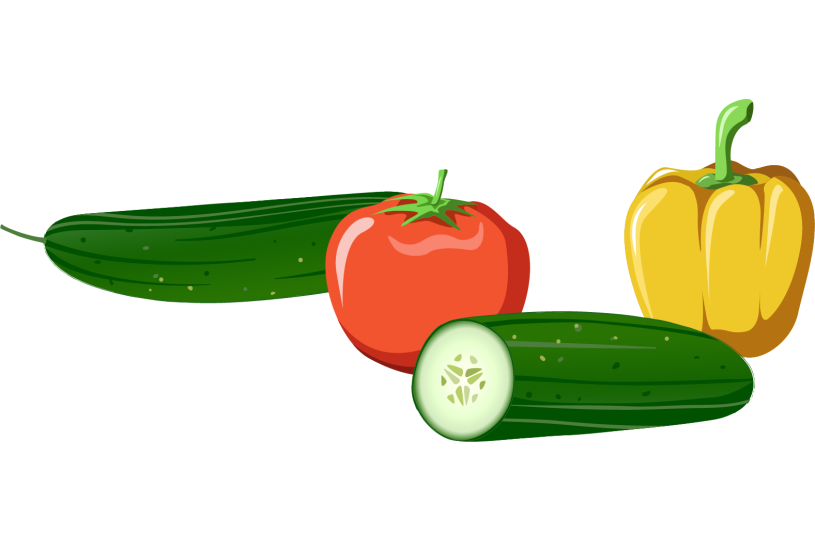 Providing information and encouraging healthier living
We promote a responsible choice in which vegetables play a key role. We want to make it easier for people to eat more vegetables more often. We do this by raising awareness and by promoting a healthy lifestyle, e.g. by providing healthy, delicious, and easy recipes. We don't just focus on the evening meal; we also share ideas for other times of the day. We emphasise the healthy and nutritious qualities of vegetables.
We encourage people to eat more vegetables by:
Providing information and recipes on our website, our social media channels, and on packaging.

Cooperating with various organisations that are committed to increasing the consumption of fruit and vegetables.

Promoting different moments for using food products throughout the day.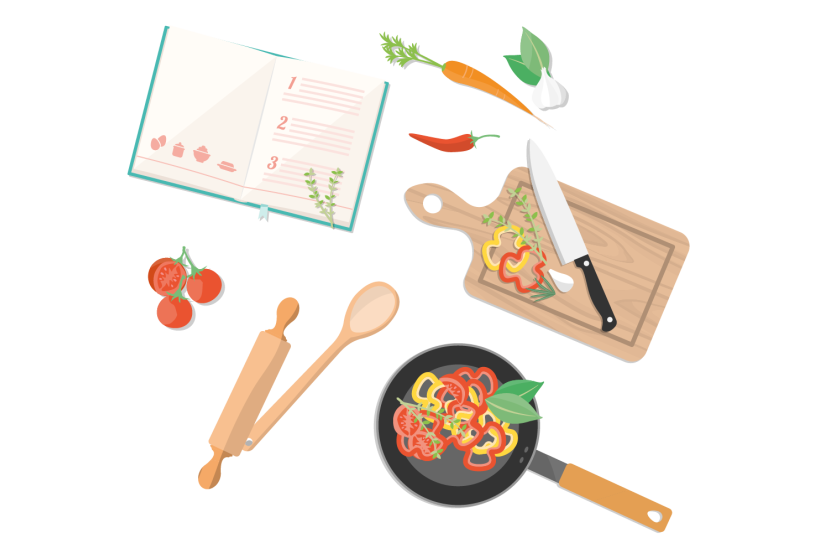 Food safety
All our salads are a perfect part of a healthy diet. We guarantee that they are safe to consume. We put a great deal of effort into this.
We identify all business processes and activities that are required to deliver a safe food product.

We have independent audits carried out to verify this.

We follow strict regulations in order to avoid unsafe situations.