A healthy life is only possible on a healthy planet
Healthy planet
We are committed in several ways to building a healthy planet. Our ambition is to achieve full circularity throughout the chain by 2050. Across the whole chain: from farm to fork. We also want our cultivation practices to be climate neutral by 2040.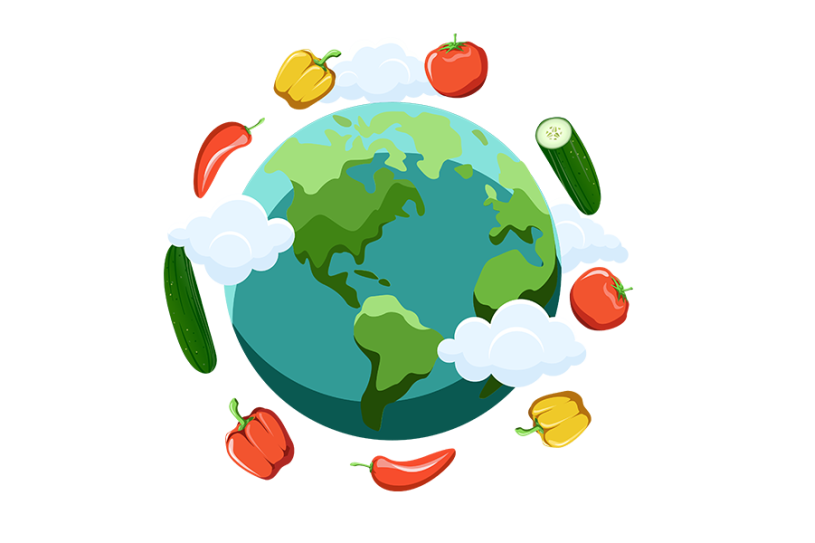 Insight into our environmental impact
We want to limit our CO2 emissions. We have joined the international Science Based Targets Initiative and have set ourselves goals. This demonstrates our commitment to the Paris Climate Agreement to limit global warming to a maximum of 1.5 degrees.
Our first goal is to make our offices and fleet more sustainable. Our aim is to reduce CO2 emissions by 42% by 2030 compared with 2020. In addition, we will make every effort to ensure that our cultivation practices are climate neutral by 2040.