Peppers unlimited
Ijsselmuiden
"Our company has over thirteen hectares in cultivation. That's equivalent to 27 football pitches! We devote tremendous care and attention to the cultivation of our beautiful, tasty, healthy sweet peppers every day. In just under half of our company we have assimilation lighting, which we use during the dark months of the year. This enables us to supply top-quality products year-round.​
We produce around 25 million sweet peppers each year. Healthy nutrition is the future. But we also have a really great company. Team spirit and great team performance go hand in hand. The work in the greenhouses is extremely varied: we have different greenhouses, different colours of sweet peppers, and lit and unlit cultivation. That lends a lot of variety to the work."​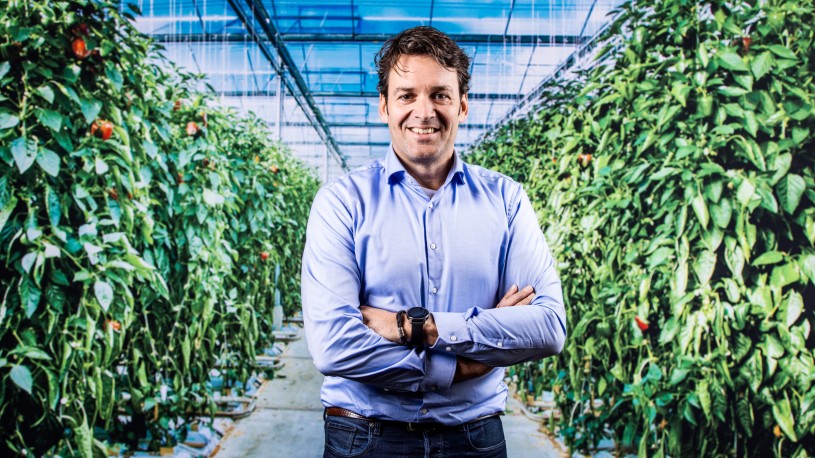 "We supply top-quality products year-round.​"
The product we grow
Certifications​: Global Gap, GRASP, Nurture, Planet Proof​
Take a look in one of our greenhouses