"What's so nice about being a grower? The dynamics. A huge amount has changed over the years: the greenhouses have become taller, the systems have improved, the collaboration with other companies has intensified and the tomatoes are tastier. We switched to vine tomatoes in 1994, which we harvest ripe to ensure that they have a better flavour. We now grow three varieties of tomatoes on the vine, as well as cucumbers. Our enthusiastic team works hard every day to introduce more improvements. ​
We aim to grow the tastiest tomatoes in each segment. After all, what's more important than taste?"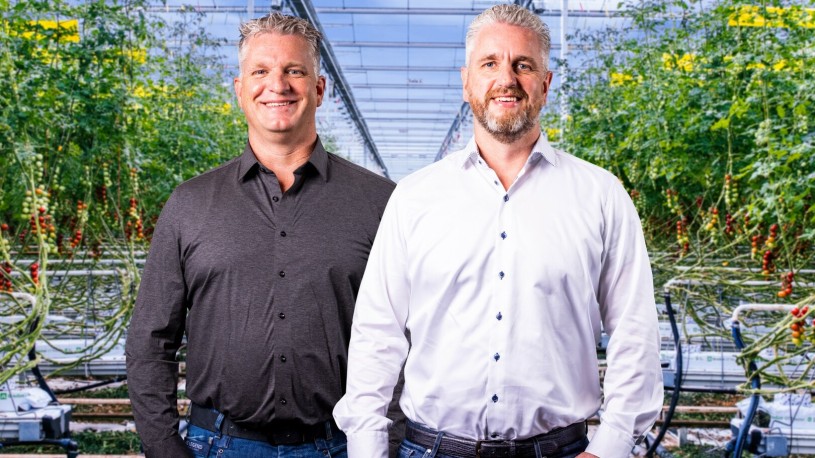 "What's more important than taste?"
The products we grow
We grow the tastiest salads. In collaboration with our growers, this is what we specialise in here at Harvest House. Our mission is to supply the best tomatoes, sweet peppers, and cucumbers the whole year round.
Take a look in one of our greenhouses