Our future dreams
The source of a healthy life
It is our belief that everyone in the world must have access to healthy, nutritious, and delicious food every day. That is our mission.
We want to feed the world in a nutritious and sustainable manner. We want to achieve this sustainably by minimising our impact on the environment. And by ensuring that we produce enough products year round that are cultivated, packed, transported, and distributed in a sustainable manner. Our working methods enable us to do so, year in, year out. We are the source of a healthy life.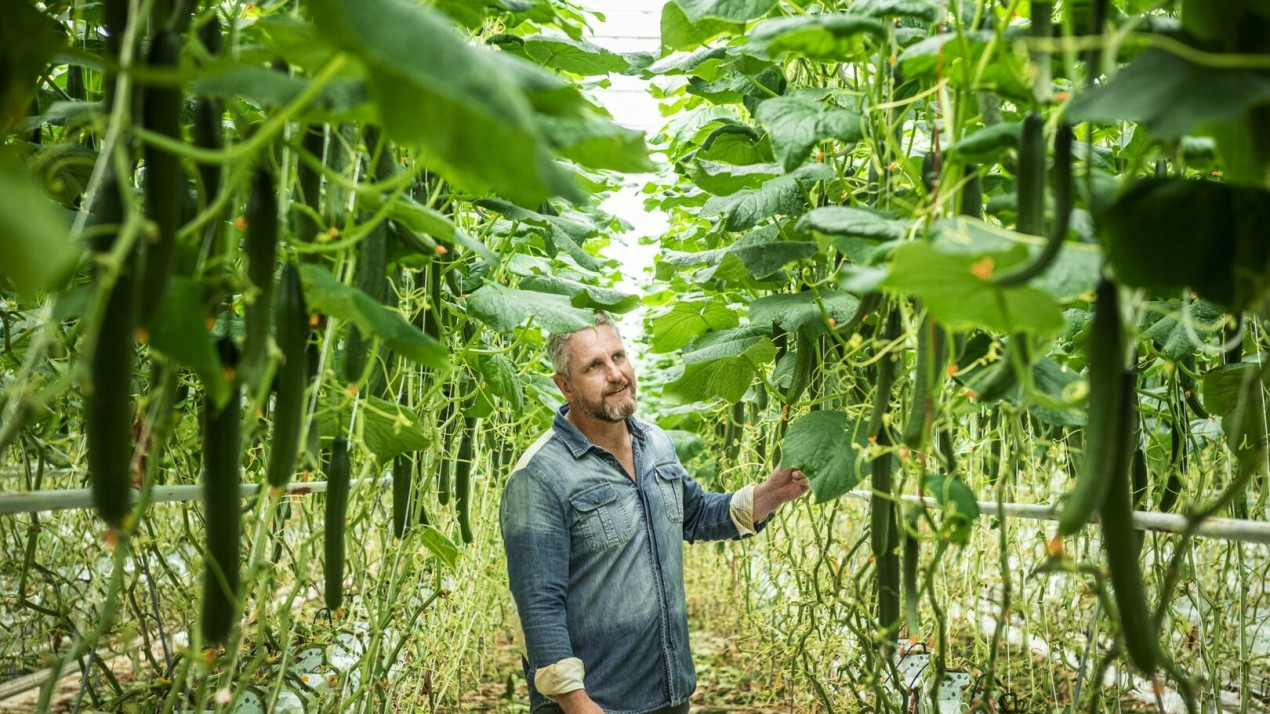 "'We ensure that we produce enough healthy products year round'"