Sustainability
It is in our DNA
We are the source of a healthy life. Not just because we give everyone in the world access to healthy, nutritious, and delicious food. But also because we grow our salads in a sustainable and innovative manner. We believe that Dutch greenhouse horticulture plays a key role in continuing to feed the world in a healthy and sustainable way.
Together with our growers, we take a critical look at how we can achieve this. Across the whole chain: from cultivation to packaging. We grow efficiently while achieving maximum yields, we make efficient use of energy and water, we let nothing go to waste, we opt for sustainable packaging, and we give something back to society.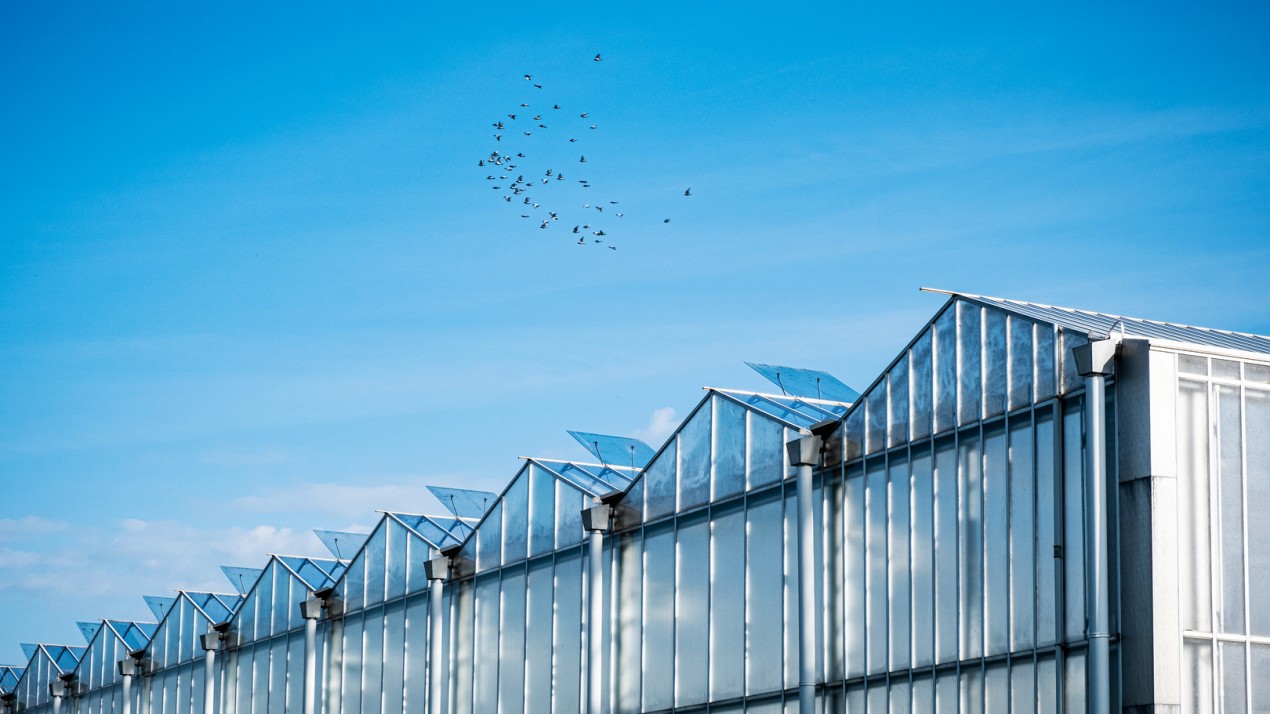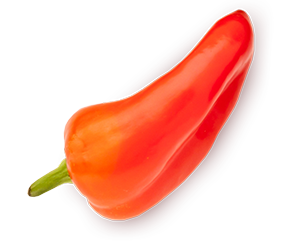 WE GROW EFFICIENTLY
Our salads grow in the greenhouse where conditions can be controlled precisely to allow optimum vegetable growth. We pamper the plants with water and food. We give them precisely what they need so that nothing goes to waste. This also allows us to make optimum use of every hectare. Thanks to our innovations and efficient cultivation methods, we achieve maximum yield per square metre. As a result, we ensure that more space is available for real nature.
To keep our crops healthy, we use natural enemies to combat harmful insects. This may not be enough at times, which is when we use natural crop protection products. In that case, we use a small quantity of active ingredient per kilogram of product.
A number of growers go one step further and practise organic cultivation.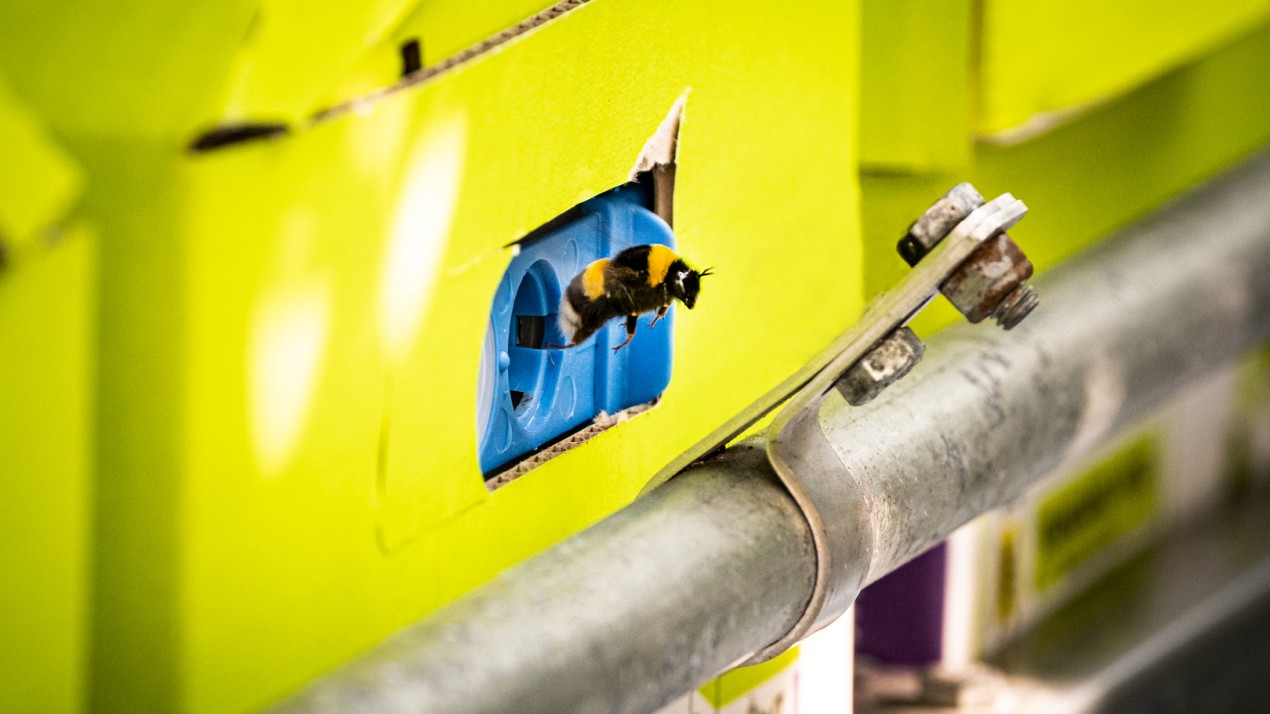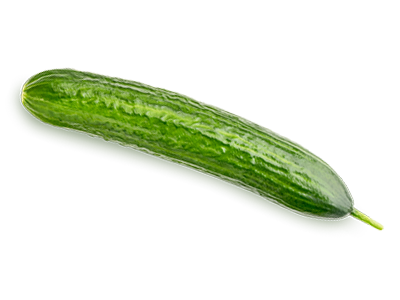 EFFICIENT USE OF WATER
Our salads grow best when given enough water. Our growers use rainwater for this purpose. The amount of rain that falls in a year is the amount that the plants need. Our growers collect this water and lead it to the plants. The water that is not used by the plants is collected, filtered, and reused. In this way, we use water efficiently and not a drop of water goes to waste. It also means that we only need six litres of water per kilogram of salads. Compare this to soil-based cultivation in which at least 60 litres of water are needed per kilogram of yield.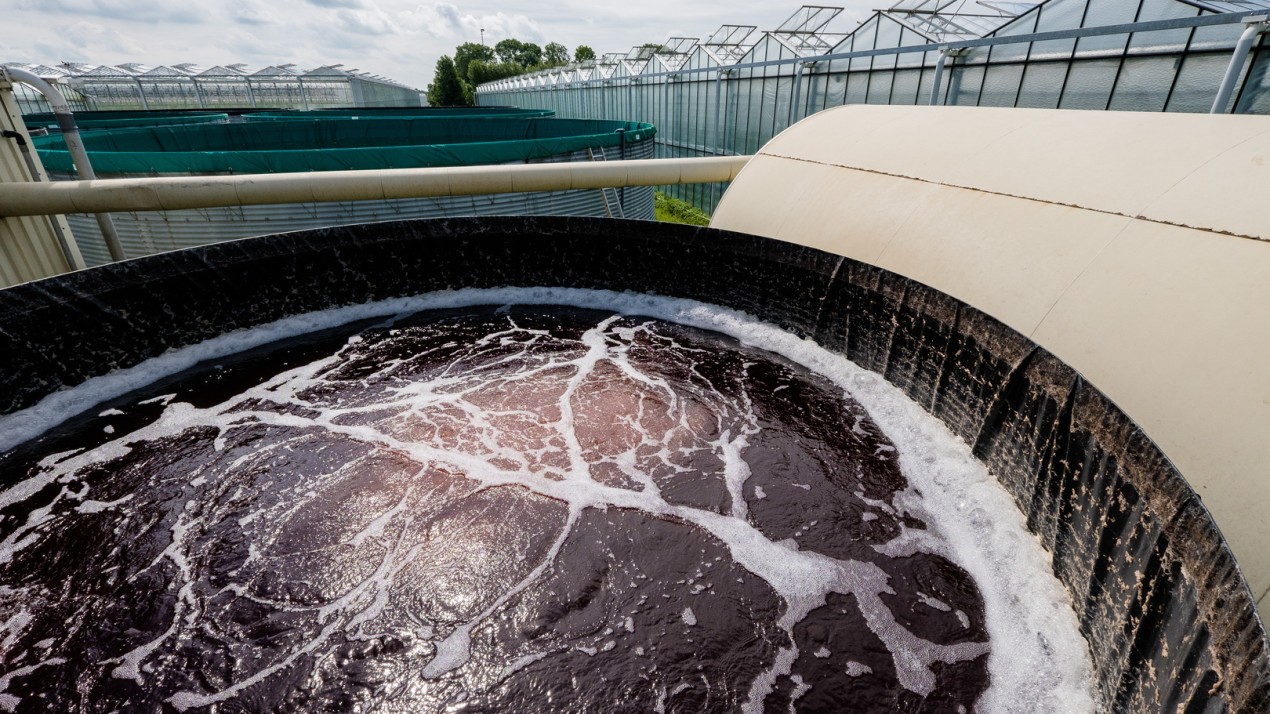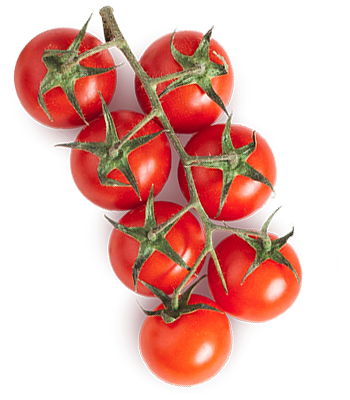 Water consumption in the greenhouses
60 litres

Soil-based cultivation

40 litres

In a plastic greenhouse in southern Europe

10 litres

In a greenhouse with rainwater collection

6 litres

In our closed system with substrate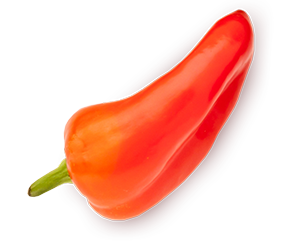 WE ARE ENERGY-EFFICIENT
We are aware of the impact of our cultivation practices on the climate. We want to emit as little CO2 as possible but we do need energy to heat and light our greenhouses. On the one hand, we therefore choose to use as many alternative energy sources as possible, such as geothermal energy, biomass, and residual heat from other industries. More than half of our land area is connected to a sustainable source of heat. On the other hand, we ensure that we use our energy as efficiently as possible. For example, we use climate screens in the greenhouse to keep the heat in as much as possible.
Every grower generates their own electricity and heat with a CHP, a mini power station based on natural gas. The CO2 that is created by the process is needed by the plants to grow. In the transition to a fossil-free future, this is an optimally efficient way to use fossil fuels. Win-win-win! ENERGY