Our growers are strong together
Our salad growers are decisive and enjoy working together.
By working together, we can provide the best products and an extensive range. Our total land area of more than 1100 hectares is divided up into 50% tomato cultivation, 45% sweet pepper cultivation, and 5% cucumber cultivation. A vast number of our tomatoes are grown under artificial lighting, so that we can supply these tomatoes throughout the year. In addition, our growers involved in cultivation projects abroad ensure that the products are available all year round. A growing share of our cultivation is organic.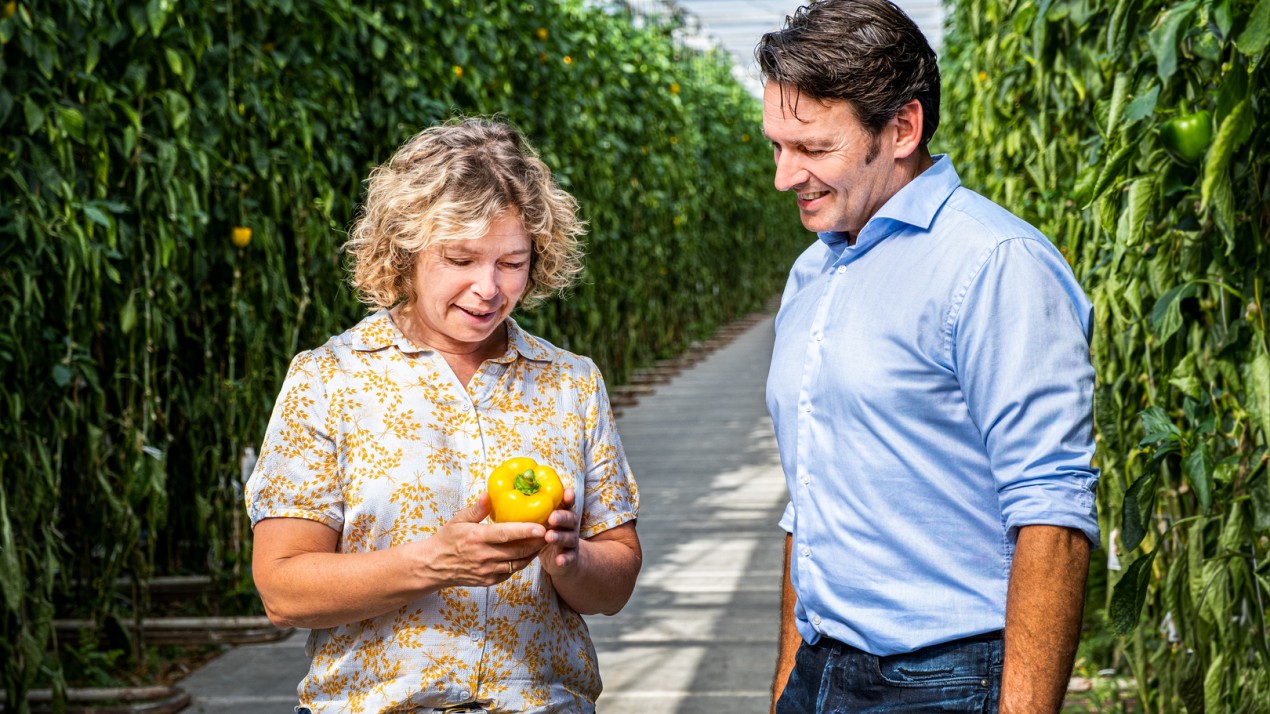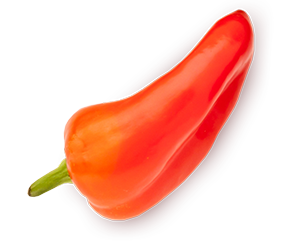 We grow with gusto
This is what makes us stand out
We get things done. We do things right, do things with no ifs or buts, do things our way, and do things together. Our growers are innovative and grow with gusto. This is reflected in ultramodern cultivation techniques in the greenhouse, ensuring sustainable and efficient cultivation. In addition, we have the courage to grow sweet peppers, tomatoes, and cucumbers organically.
Our growers are always looking for new cultivation sites in the Netherlands and abroad, where we can grow our salads in the most sustainable manner.